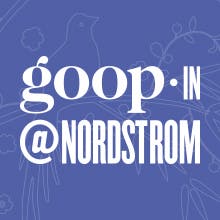 The world of modern wellness, led by Gwyneth Paltrow. Online and in selected stores from May 12 to June 25.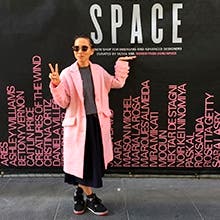 See what Olivia Kim—VP of Creative Projects and curator of our monthly themed Pop-In shops—is into lately.
Our styling director teaches us how to wear scarves without looking like our bubbies.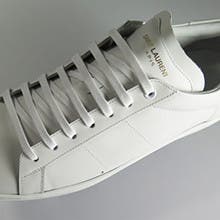 Summer's sneakers are so fresh and clean—for now.