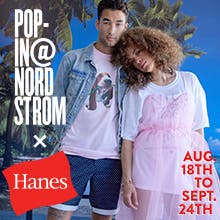 All hail the effortless, egalitarian T-shirt—with exclusive, limited-edition designs from Vision Street Wear, Opening Ceremony and more.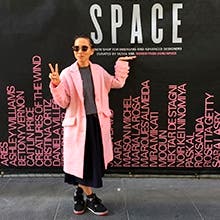 See what Olivia Kim—VP of Creative Projects and curator of our monthly themed Pop-In shops—is into lately.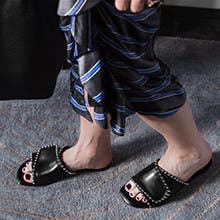 It's totally possible and completely modern to rock a fashion slipper among colleagues and partners.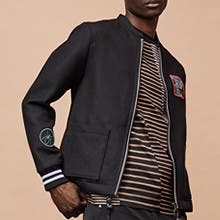 Here's what men's designer buyer Dan Drewes had to say about our fall and winter 2017 selection from Lanvin.