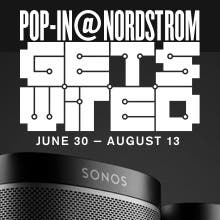 Get ready for rebooted essentials and brand-new inventions from Sonos, DJI, ChefSteps and more.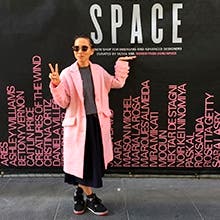 See what Olivia Kim—VP of Creative Projects and curator of our monthly themed Pop-In shops—is into lately.
Our styling director teaches us how to wear scarves without looking like our bubbies.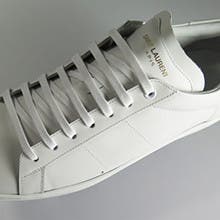 Summer's sneakers are so fresh and clean—for now.