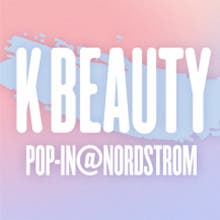 Your quest for the perfect Korean skin care regimen is as simple as 1, 2, 3 (or 10). Online and in selected stores from February 10 to March 26.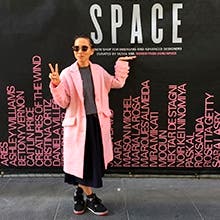 See what Olivia Kim—VP of Creative Projects and curator of our monthly themed Pop-In shops—is into lately.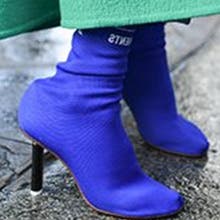 During Paris Fashion Week, there's a whole show happening at street level.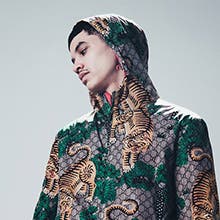 The Sub Pop rapper models some of the season's freshest looks in advance of his album debut.